Discover nearby destinations of Koroška and Slovenj Gradec
Unforgettable and unique experiences.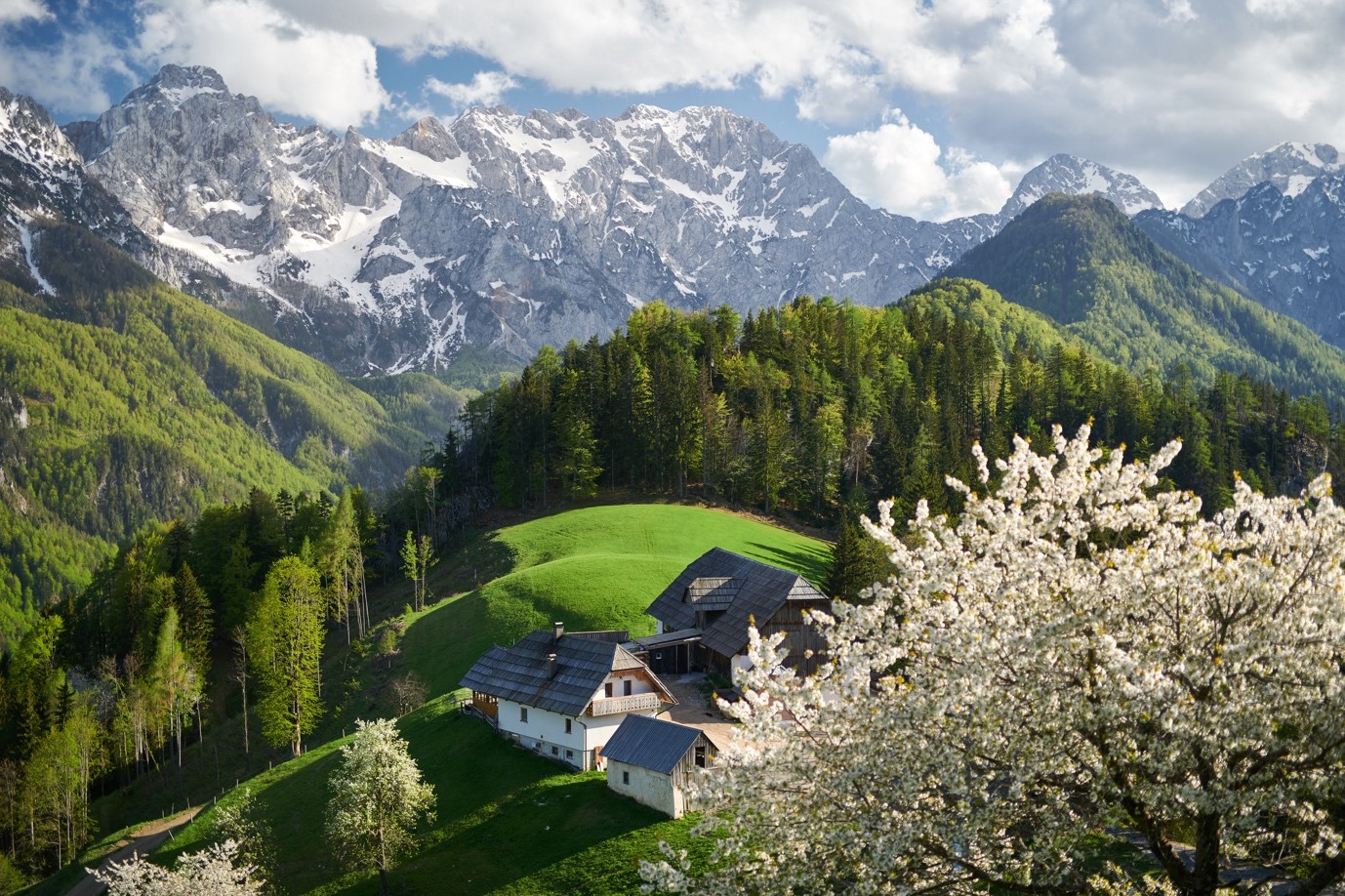 Foto: Iztok Medja, Klemenšek farm, Panoramic route in Logarska dolina; Slovenian Tourist Board

The Drava Cycling Route runs over Pohorje and connects Koroška to Maribor, the city with the oldest vine in the world. You can add to your journey to Pohorje by visiting Rogla, a popular Slovenian ski centre, which in summer turns into a starting point for exploring the surrounding nature. Make a turn to Zreče and treat yourself to a spot of thermal pampering. Going west from Koroška, you can visit the Upper Savinja Valley and enjoy the natural beauty of the Logar Valley nested in the Kamnik-Savinja Alps. Listen to the stories of the Velenje miners and relax amidst the green forests in Topolšica Spa.

Discover Slovenia: www.slovenia.info